✓ Variety of LEV vehicles
Vehicle for housekeeping
Are you interested in a vehicle for housekeeping? Our company has a variety of vehicles that are suited for last mile delivery or transportation within buildings. These vehicles can carry a variety of detergents, appliances and more, which makes them an ergonomic option for housekeeping. Are you interested in what we have available? Then browse our extensive collection online.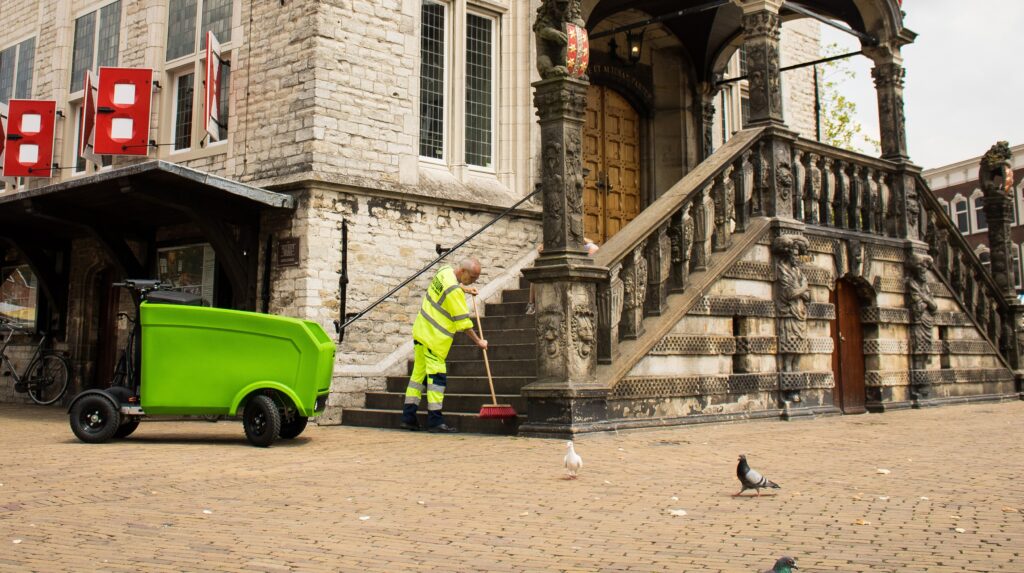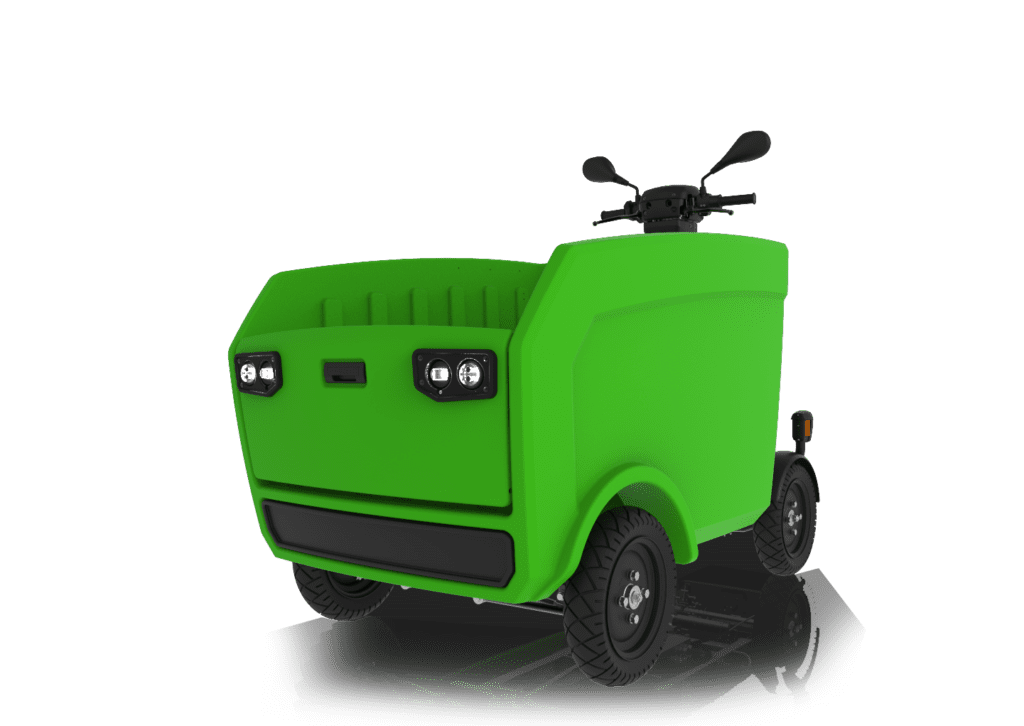 Useful vehicle models for housekeeping you can find in our collection
We are specialised in light electric vehicles, which are both sustainable and ergonomic. A stint pickup or Segway with cargo space are perfect options to use both outside and indoors. Which creates a sustainable and ergonomic work environment for housekeeping Are you interested in vehicle models for different purposes than housekeeping? We offer cargo vehicles for other purposes too, such as:
You may also be happy to know that we offer a variety of technical maintenance services to your vehicles too.
Select the right model for housekeeping
Are you interested in a vehicle that is suited for housekeeping? Then check browse our vehicles online and choose which model is best for you. Do you have any additional questions, or would you like to know more about our products? Then feel free to contact us. You can reach us by phone at +31 (0)6 237 42 76  or by sending an email to info@mobilitum.com.