✓ Variety of LEV vehicles
Vehicle for holiday resorts
Do you want to buy a vehicle that is suitable for holiday resorts? Mobilitum offers many different vehicles that are perfect for last mile delivery or longer transport in rural areas and municipalities. However, these vehicle models are perfect for transport and delivery in holiday resorts too. Are you interested? Then browse our extensive collection online.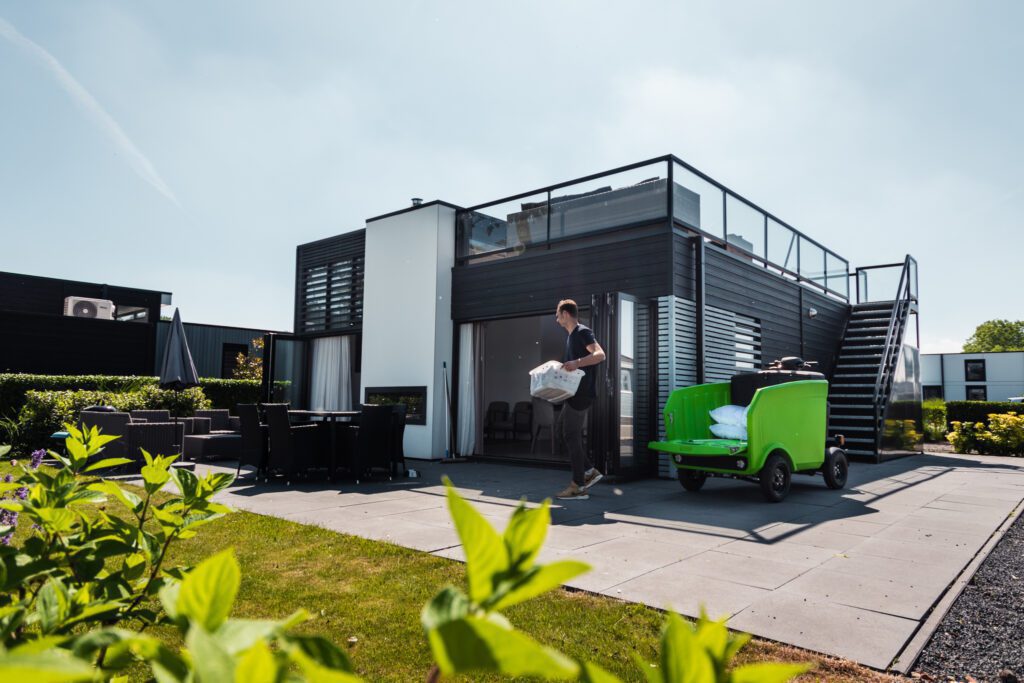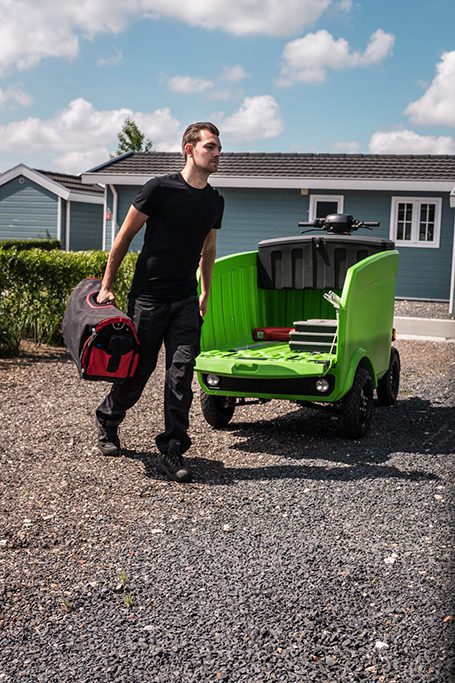 Premium vehicle models for holiday resorts you can buy at our company
At our company you can find a variety of light electric vehicles, which are both sustainable and ergonomic. Using an electric cargo bike or a Segway with tailgate, delivery and transport is made easy throughout your resort. Are you interested in vehicle models for different purposes in your holiday resort? We offer cargo vehicles for other purposes too, such as:
You may also be happy to know that we offer technical maintenance service to your vehicles too.
Select the vehicle for your resort
Are you interested in a vehicle that is suited for holiday resorts? Then check out our collection online and select the vehicle type that appeals to you most. Do you have any additional questions or would you like to know more about our products? Then feel free to contact us. You can reach us by phone at +31 (0)6 237 42 76  or by sending an email to info@mobilitum.com.