✓ Variety of LEV vehicles
Stint electric vehicle
Are you interested in buying a stint electric vehicle? Then our company is the company for you. Mobilitum is an expert when it comes to transportation solutions for delivery in rural areas and municipalities. Are you wondering if a stint cargo vehicle is something for you? Read more below.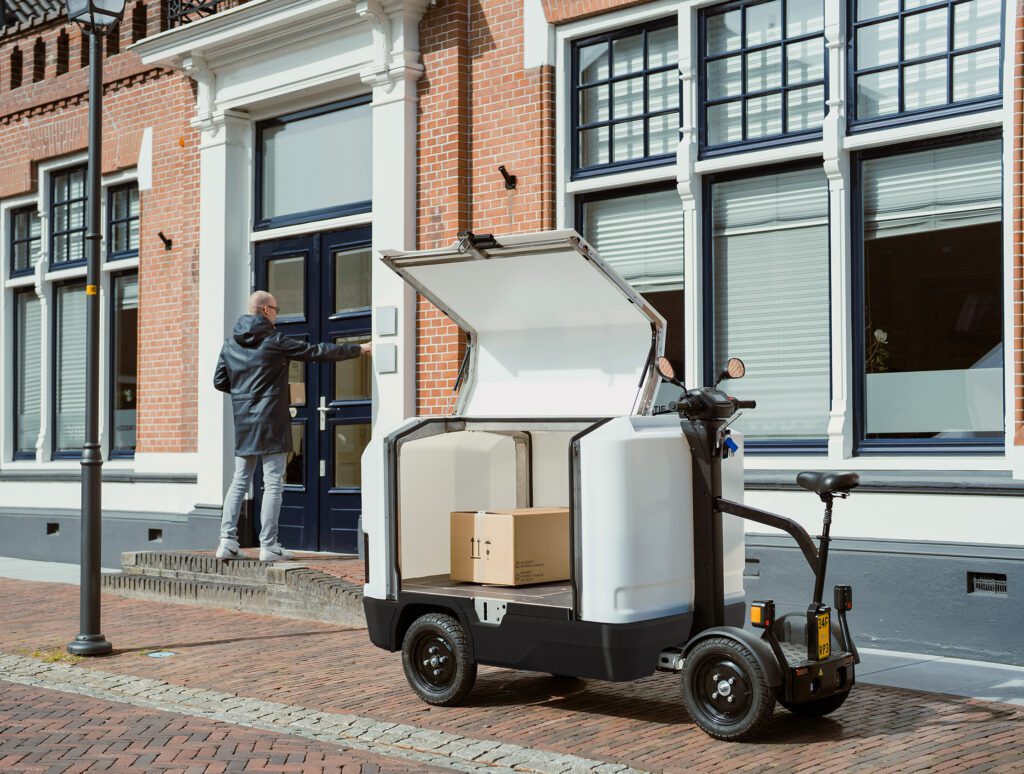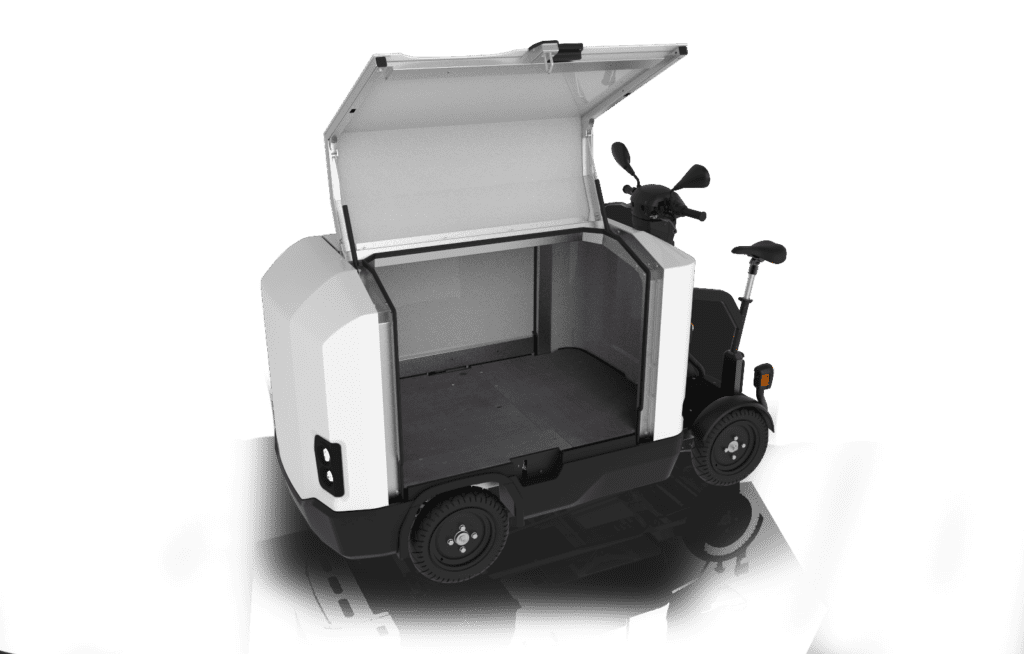 A durable stint cargo for last mile delivery
The stint is a light electric vehicle developed for Last Mile parcel delivery in densely populated areas. While driving on the bicycle path with 19 km/h, a stint electric vehicle helps combat traffic congestion. You can get on and off the stint electric vehicle on both sides. Moreover, it is easy to park anywhere on the sidewalk. This is ideal for activities that require many stop-starts. This makes the stint the best vehicle for municipalities. Besides a stint, you can find other cargo vehicles at our company as well, such as:
By using a stint electric vehicle for last mile delivery, you are certain to create a sustainable and ergonomic work environment for parcel delivery.
Call us and order your stint today
Are you interested in using a stint cargo for your last mile delivery? Then browse our products and choose the right model for you. Give our experts a call and order now. Would you like to know more about our products? Then feel free to contact us. You can reach us by phone at +31 (0)6 237 42 76  or by sending an email to info@mobilitum.com. Our experts are happy to help you with any question that you may have.