✓ Variety of LEV vehicles
Segway with tailgate
Are you interested in a Segway with a tailgate? Mobilitum offers you a variety of cargo vehicles that  excel at ergonomic parcel delivery. By using a Segway with tailgate, a delivery person can carry more products in a sustainable manner from the delivery vehicle to the customer's door. Browse our selection of products online.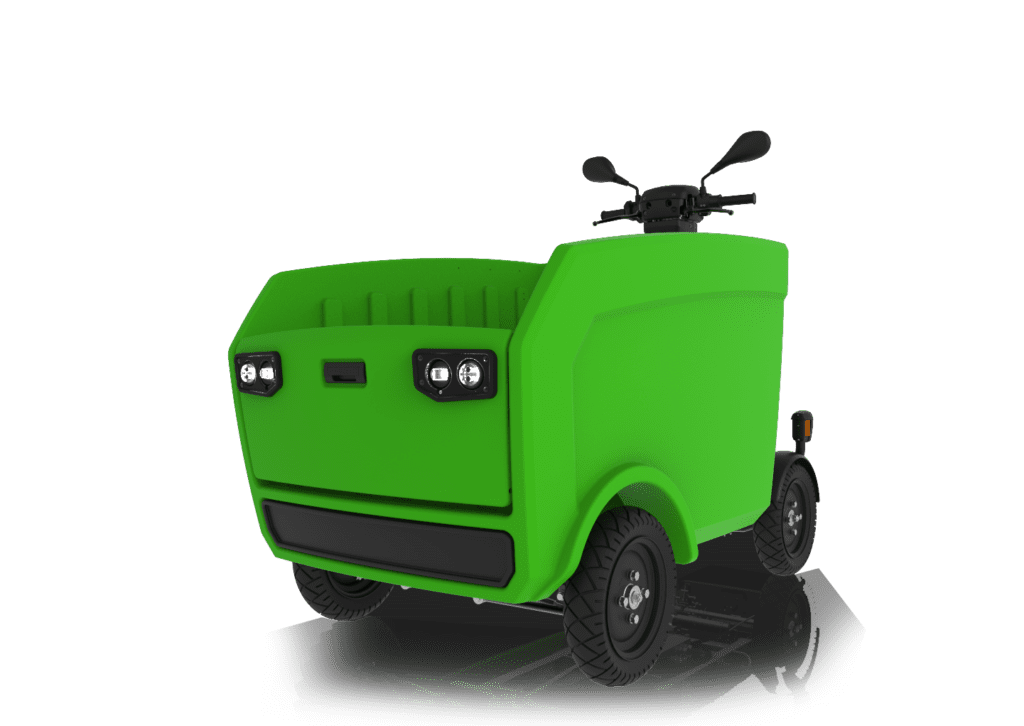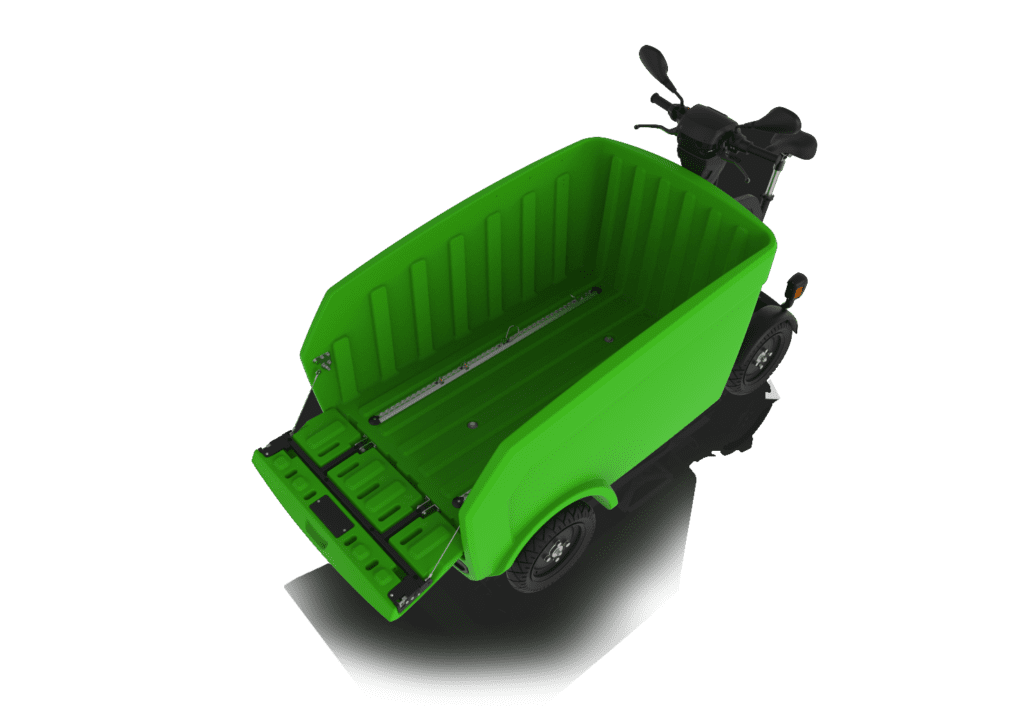 Delivery using a Segway with a tailgate
If you are interested in a Segway with tailgate, then our company can definitely help you. We offer a variety of models that are well-suited for last mile delivery. A Segway with tailgate is a perfect option for postal companies to transport heavy parcels from the delivery car to the front door. Are you interested in multiple types of light electric vehicles, aside from a Segway with tailgate? We offer different cargo vehicles as well, such as:
Choose the right tailgate for your Segway
Do you want to buy a Segway with tailgate at our company? Then choose one of the available models and give our experts a call to order! Do you want to know more about our company or additional information about the products that we carry? Then feel free to contact us. Send an email to info@mobilitum.com or contact us by phone via +31 (0)6 237 42 76 .