✓ Variety of LEV vehicles
Segway with cargo space
Are you looking for a Segway with a cargo space box? Then we are the company for you. Mobilitum offers many different kinds of light electric vehicles that are optimised for last mile delivery. With the help of our mobility solutions, delivery from your main vehicle to the customer's door has never been this easy. Are you interested to see which models we have available? Then browse our collection online.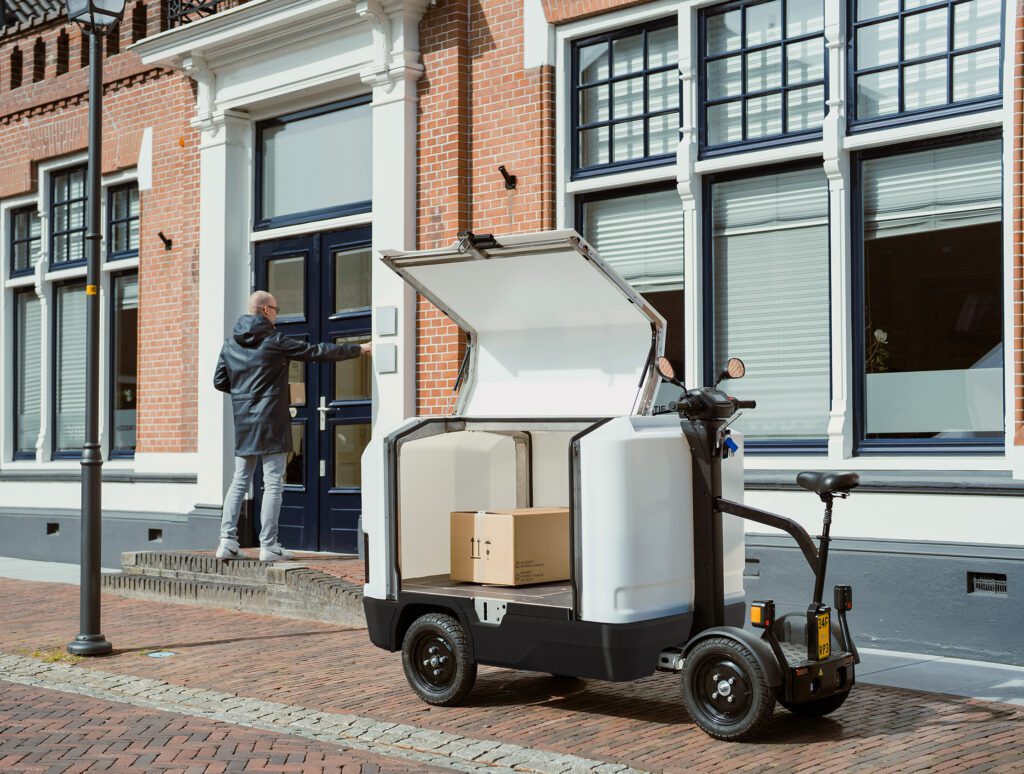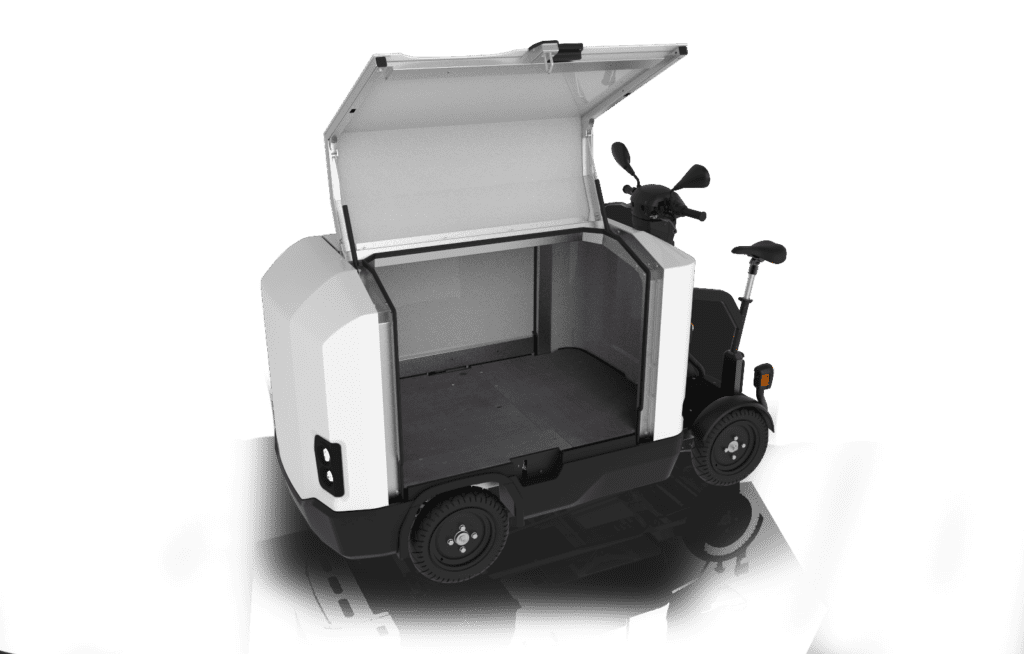 Premium Segway with cargo box space that you can buy at our company
If you are interested in a Segway with cargo box space for delivery in crowded rural areas, then our company can definitely help you. We offer all sorts of different models, that are both ergonomic and sustainable. Are you interested in multiple types cargo vehicles, besides a Segway with cargo box space? We offer different vehicles as well, such as:
Through our mobility solutions you are certain to improve your last mile delivery operations and help combat traffic congestion. Start creating an ergonomic delivery environment today!
Order your last mile delivery Segway today
Do you want to buy a Segway with cargo box space? The check the different models that we have available and choose which one is the right model for you. Would you like to know more about our products, or do you have any additional questions? Then feel free to contact us. You can reach us by phone at +31 (0)6 237 42 76  or by sending an email to info@mobilitum.com. Our helpdesk is happy to help with any question that you may have.