✓ Variety of LEV vehicles
✓ Full service & maintenance
Are you interested in a facility cargo bike for the use on holiday parks, warehouses or in the city centre? Mobilitum has several transport solutions which are a perfect solution for maintenance work. 100% emission-free. Are you interested to see our vehicles? Browse our transport solutions online.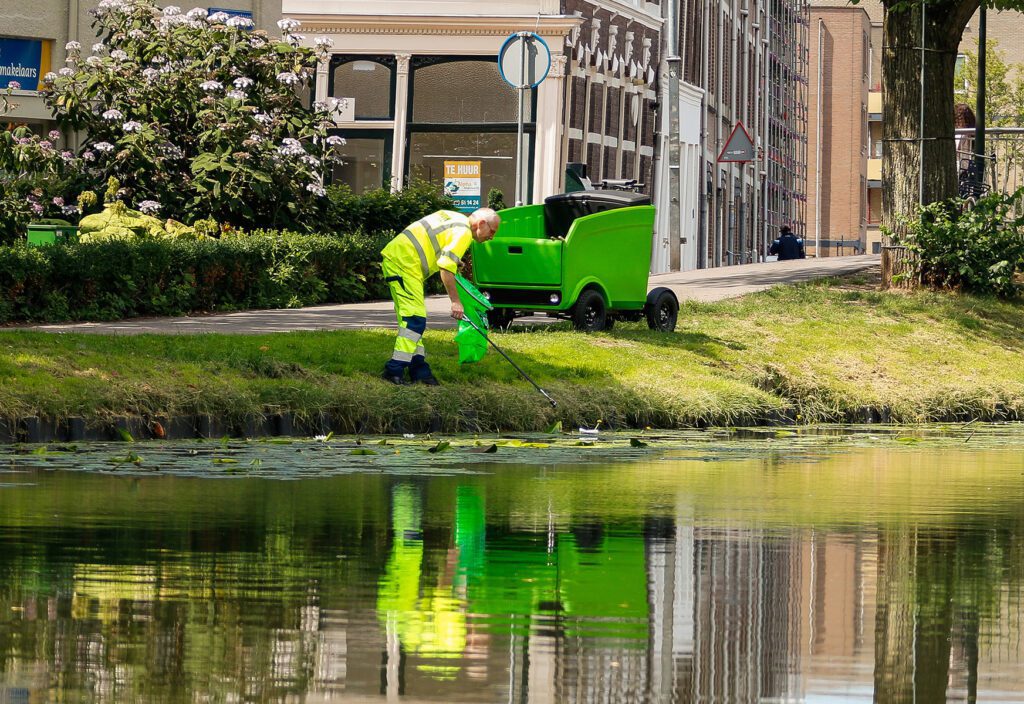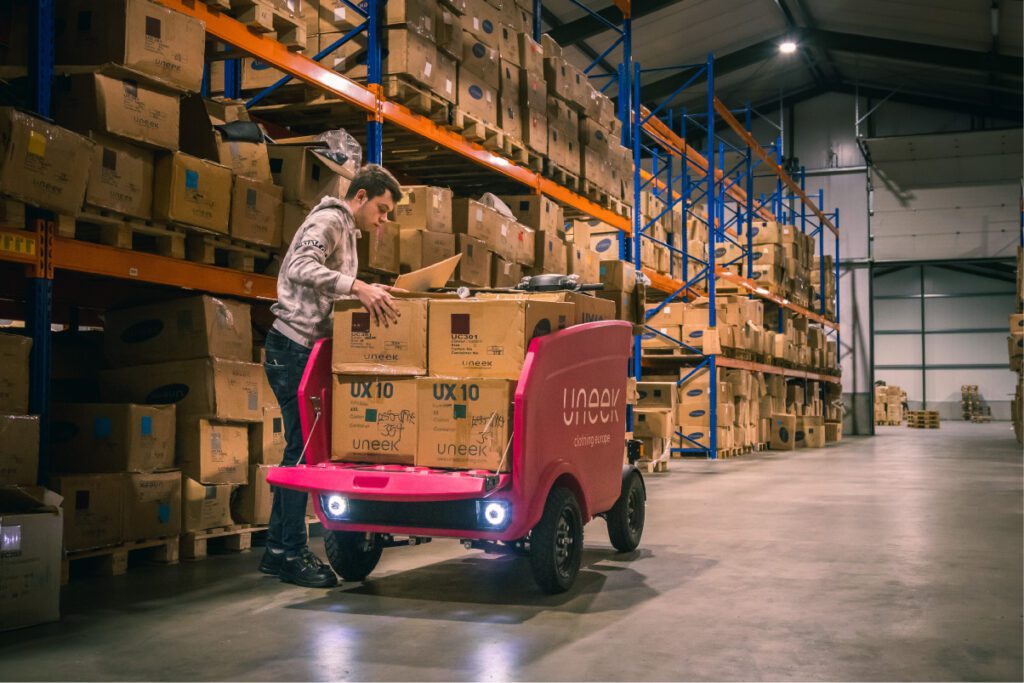 Facility management using the Stint pickup
Are you interested in a cargo bike that is suitable for use within your facility?The Stint Pickup has many applications. With a loading area that fits a euro pallet and a range of 42 or 84 km, you can create a mobile workstation with tools or machines for facility management. Or the Stint can be used for waste collection, cleaning, landscaping and maintenance in low-traffic city centres. Or for the housekeeping department on holiday parks.
Besides our Stint Pickup, we offer other mobility solutions for companies as well, such as:
which Stint model is right for your company?
Are you interested in a light electric vehicle like the Stint Cargo or the Stint Pickup? Check out our collection online. Would you like to know more about our products, or do you have any additional questions? Feel free to contact us. You can reach us by phone at 030 – 4100 137 or by sending an email to info@mobilitum.com.