✓ Variety of LEV vehicles
Electric cargo bike
Are you looking for an electric cargo bike for parcel delivery? Mobilitum offers you a variety of choices when it comes to sustainable delivery vehicles. These cargo bikes are the perfect option for environmental zones and municipalities, due to their low emissions. Moreover their small size makes it easy to navigate around a traffic congestion. Are you curious to see what kind of vehicles we have on offer? Then browse our selection of products online.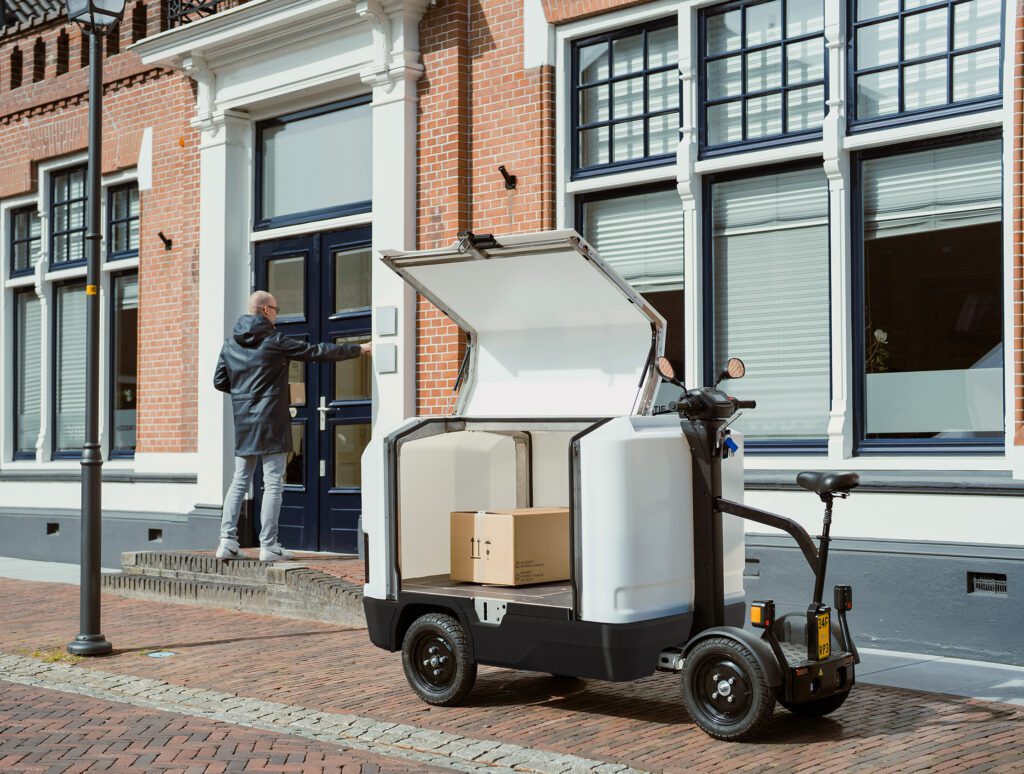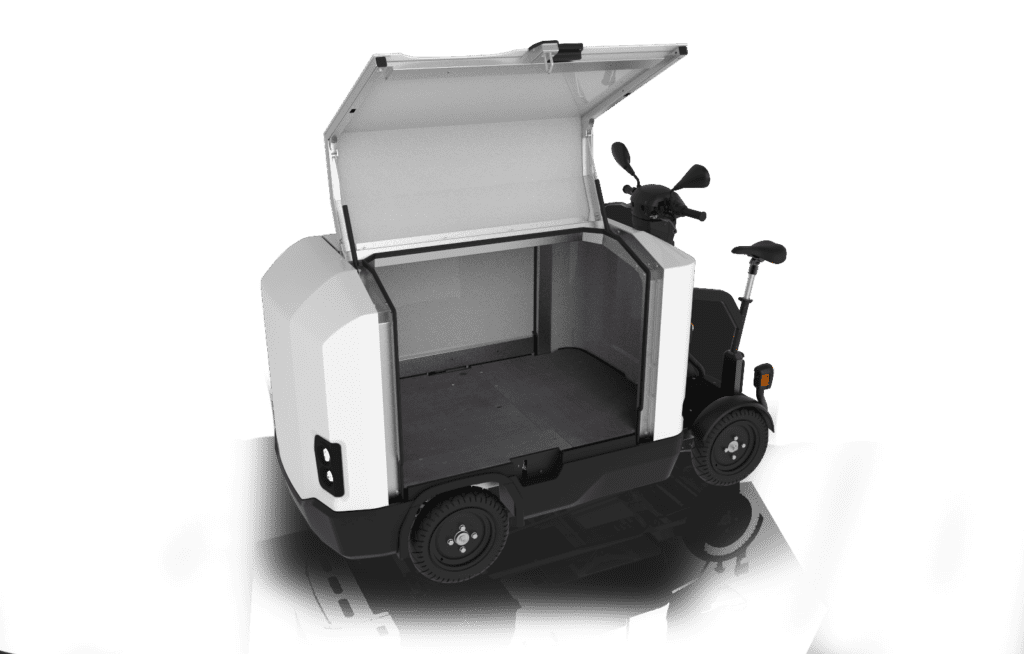 Electric cargo bike for parcel delivery in rural areas
If you are searching for a reliable electric cargo bike for parcel delivery, our company can definitely help you. We are specialised in mobility solutions for
last mile delivery
and offer many types of
light electric vehicles
that are perfect for parcel delivery. Are you interested in multiple types
cargo vehicles
for parcel delivery, besides an electric cargo bike? We offer different vehicles, such as:
With the help of electric cargo bike models, you can make parcel delivery fast, easy and sustainable.
Start your parcel delivery with our sustainable vehicles
Do want to buy an electric cargo bike for parcel delivery from our company? Then contact our experts and receive a personalised quotation. Order your sustainable vehicle today! Do you have any additional questions or would you like information about the different products that we have on offer? Then feel free to contact us. Send an email to
info@mobilitum.com
or contact us by phone via
030 – 4100 137
.