✓ Variety of LEV vehicles
Delivery cargo vehicle
Are you looking for a delivery cargo vehicle? Our company has a variety of options on offer, such as a cargo bike for goods delivery. Mobilitum values the ease, ergonomics, and sustainability of delivery within rural areas and municipalities. You can find a variety of different cargo vehicles, that are excellent for last mile delivery. Are you interested to see what kind of transportation options we have available? Then browse our products online.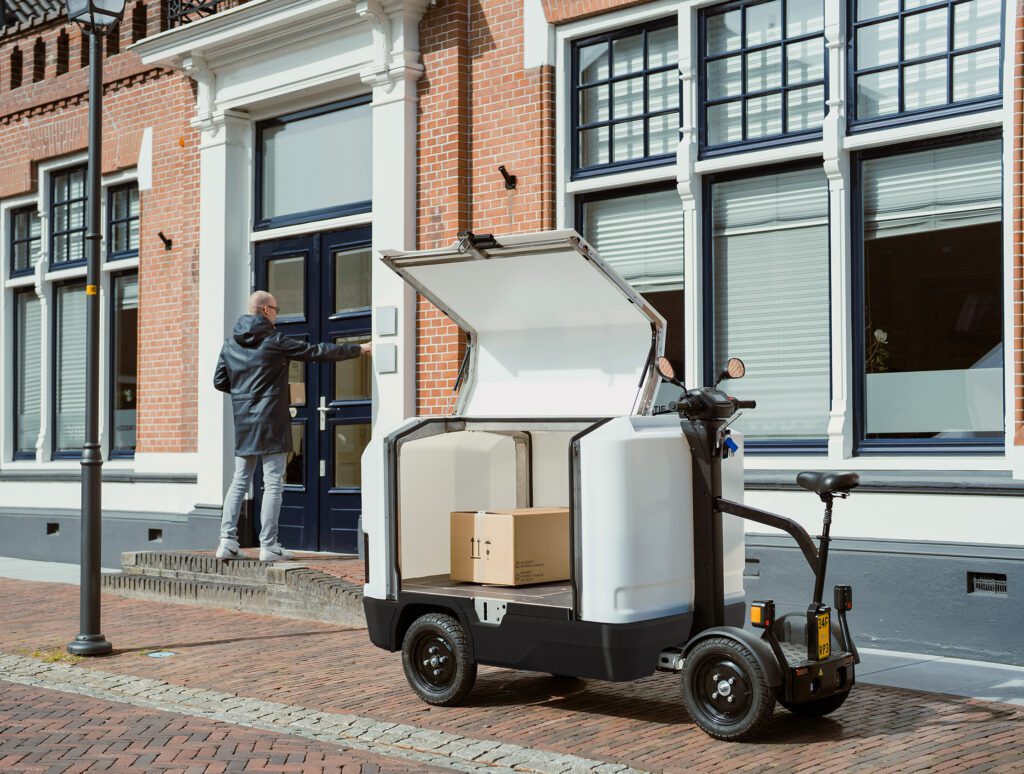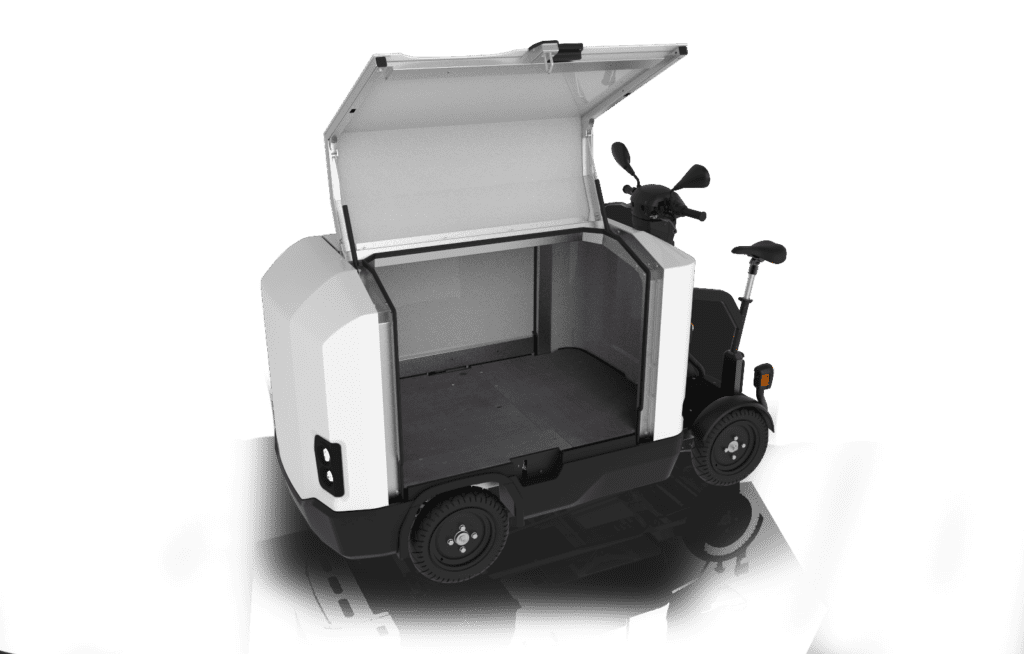 Delivery of goods with a cargo vehicle or bike
If you are interested in a cargo bike or vehicle for the delivery of goods, then you can find a lot of options at our company.  We specialise in
light electric vehicles
that can be used for all sorts of delivery methods. Mobilitum offers a variety of models that are well-suited for last mile delivery. A cargo bike with tailgate is a perfect option for
postal companies
. Are you interested in multiple types of light electric vehicle solutions, aside from a delivery goods cargo bike? We offer different
cargo vehicles
as well, such as:
Choose your goods delivery cargo bike online
Do you want to buy a cargo bike or vehicle for the delivery of goods online? Check out the different models that we have available and give our experts a call fora quotation! Would you like to know more about our products or do you have any additional questions? Then feel free to contact us. You can reach us by phone at
030 – 4100 137
 or by sending an email to
info@mobilitum.com
.